Our Services
To find out more about our interim management, business growth facilitation & impact advisory services, drop us an email at [email protected]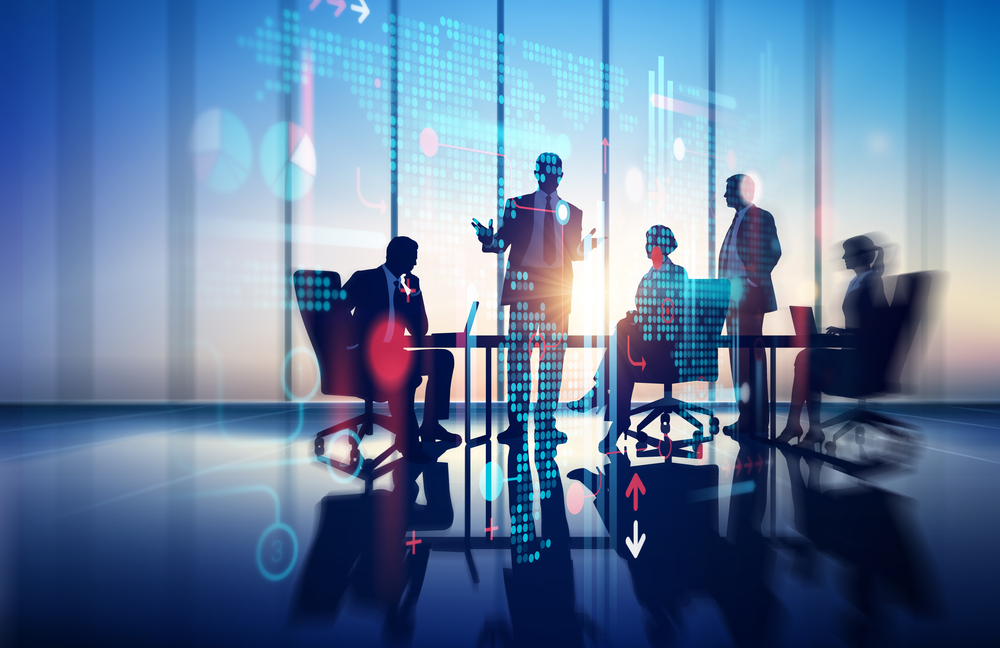 Interim Management Services
We provide our clients with best-in-class business development support services in the CEO, strategic advisory and funding domains.  We start by outlining your targets and providing you with a comprehensive assessment of your capabilities, assets, values and team skills. We will then help you analyse your company's customer perception and further support you by giving you hands-on strategy execution services, tailored to your business needs.
Business Growth Facilitation
Empowering your team to reach its true potential in terms of performance, is a critical factor that determines business success. At Qzer0, we believe that open communication and transparency facilitates effective growth in any company. We support your growth by sharing our analysis focused on internal and external insights surrounding your company. We do this using trend analysis and vision. As the founder of Qzer0 is a regular guest lecturer at INSEAD's executive classes, he gets influenced and inspired by the 'C-suite' dilemmas and their actions. Moreover, Ernst supports the MBA's with their venture plans as an Entrepreneur in Residence, harnessing his extensive network and experience, to help the candidates in their entrepreneurial journeys.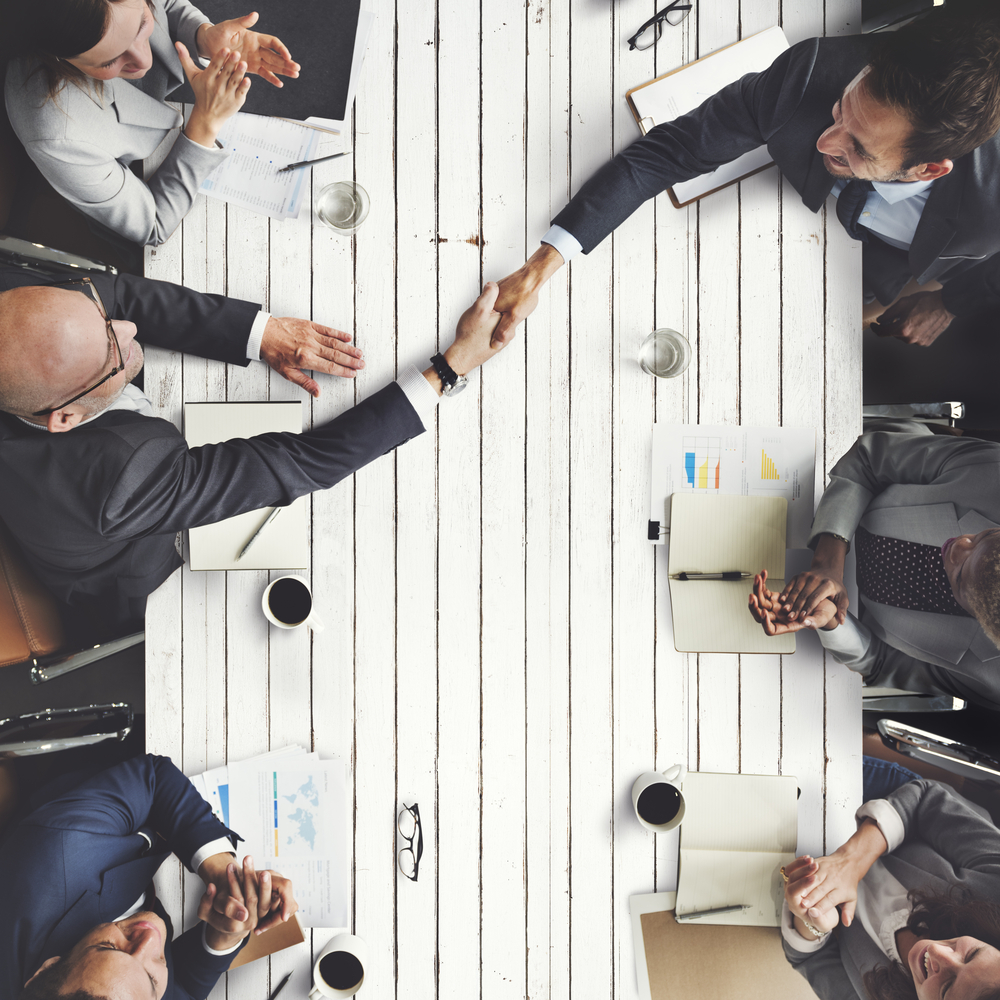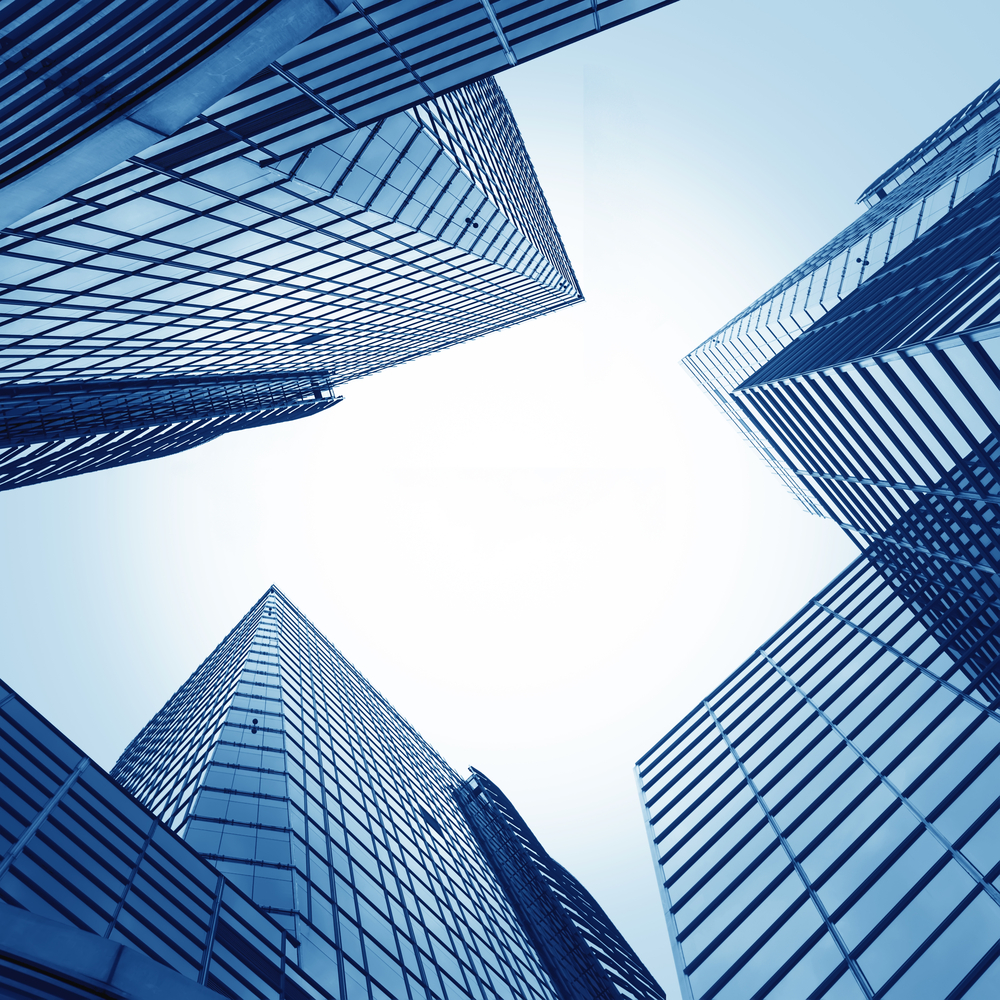 Impact Advisory Services
QzerO is not a traditional consultant. We are constantly challenging assumptions and values in order to co-create new viewpoints with your key stakeholders. A few years ago, Ernst (Founder of Qzer0), was invited to speak at several impact-focused international conferences (a.o. World Economic Forum, ChangeNow). Since then, fueled by the values and interests of Ernst, Qzer0 has taken a keen interest in adding sustainability to our services, where feasible. As faculty advisor Impact Investment at INSEAD, Ernst stays close to the main developments and issues surrounding the topic of Sustainability.