Q0 is YOUR MOST IMpORTANT QUARTER.
It's time to move from quarterly thinking, to real value creation.

Interim Management Services
We provide you with best-in-class business development support services in the CEO, strategic advisory and funding domains.

Business Growth Facilitation
We empower your business by optimising and harnessing opportunities for growth and innovation.

Impact Advisory Services
We leverage our proven experience to shape a market-driven approach to business, that has a lasting impact on your business.
We collaborate with dedicated partners to bring specialised skills into our projects. Our partners are experts in areas such as strategy & business development advisory, innovation and business consultancy.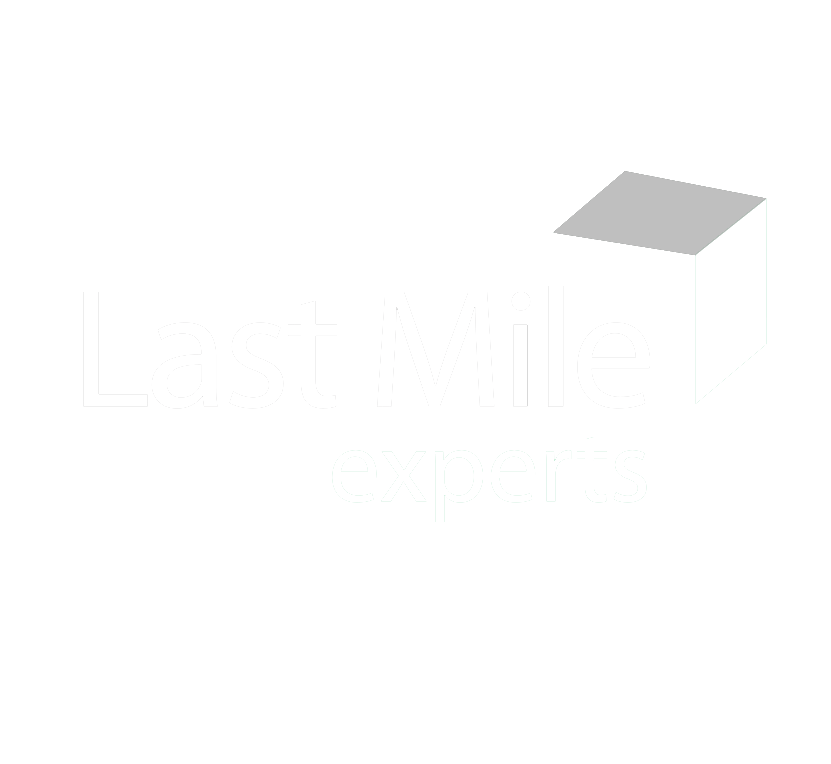 Over the past few years, we've worked for a diverse group of clients spanning multiple industries internationally.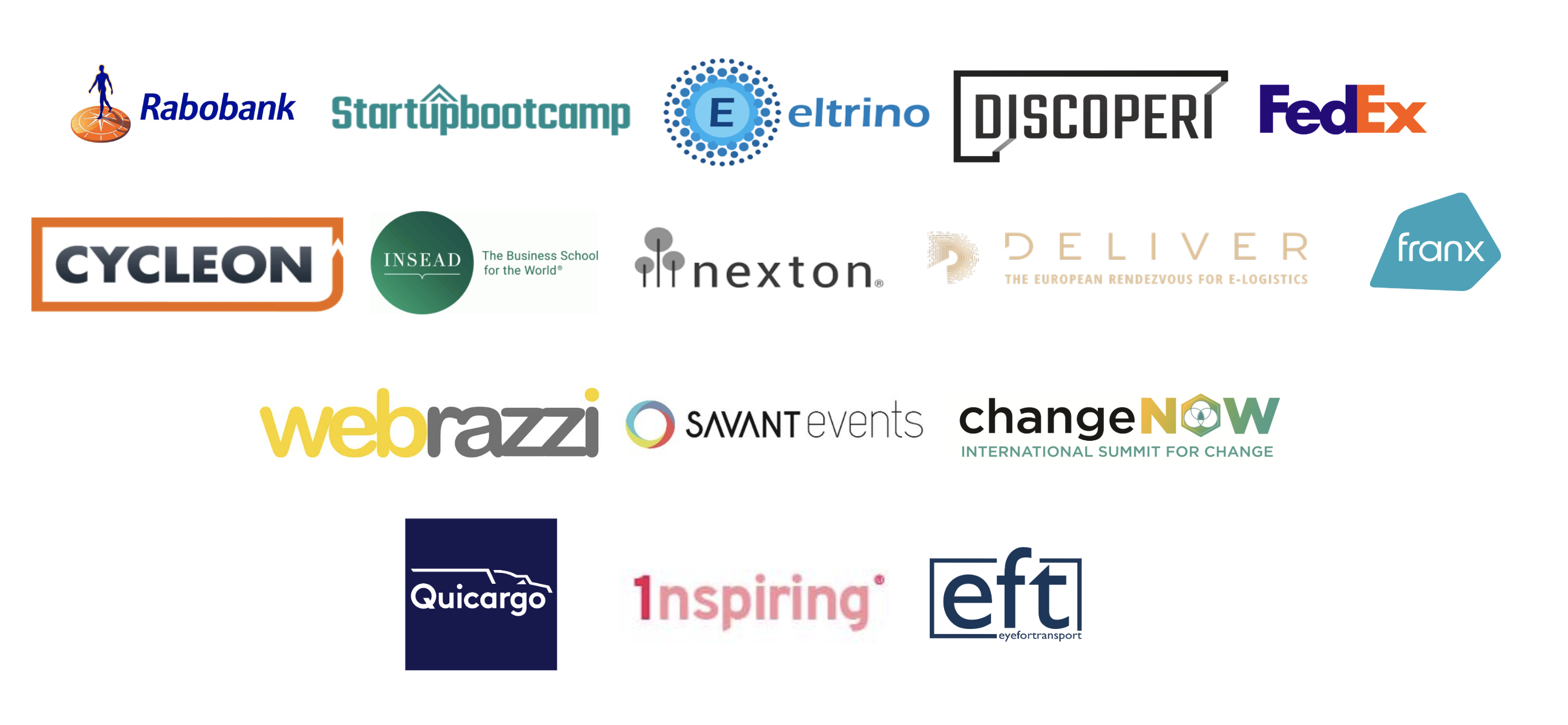 In the past 3 and a half years, Ernst has really supported me and my team. He is someone who always delivers on his promise. He has a great network and has built trust for QuiCargo.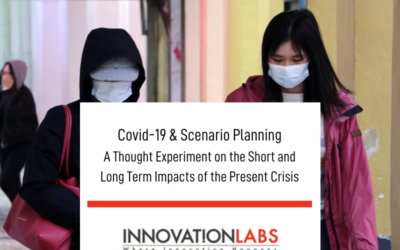 We are living times of unprecedented uncertainty, due to the Covid-19 virus spread. The impact of this pandemic is rippling through society and adversely affecting businesses. The white paper written by Qzer0 partner Langdon Morris gives a framework of potential...
read more
If you have queries about our services or how we can help you and your business, drop us a message and we'll get back to you.